Top Attractions in and Around Mahabaleshwar
A wonderful hill-station in the state of Maharashtra, Mahabaleshwar happens to provide a breath of fresh air for city dwellers of Mumbai. Classified as a quick weekend getaway, you can visit this place for a short vacation away from the busy life of the city.
What makes it even more exciting to holiday here are the resorts that offer exclusive luxury services and amenities. Club Mahindra has one of its best resorts in Mahabaleshwar which provides an exciting outing experience to numerous people. For those precious moments lost due to everyday routine, a trip to this resort offers an opportunity to make up for the lost time.
Along with enjoying your stay at Club Mahindra Mahabaleshwar Sherwood, you can check out the breath-taking attractions that are bound to make your holiday memorable. From the exquisite views to the several hot-spots that are flocked by tourists most days, a memorable holiday amidst the company of nature is just a few miles away.
Some of the top attractions that you must visit while vacationing at our resort here are mentioned below:
Wilson Point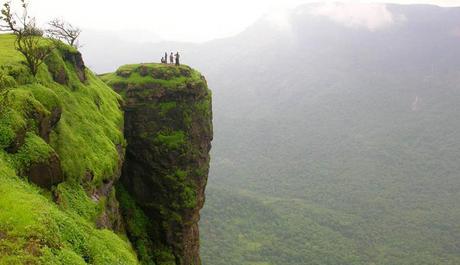 Known as the highest point in Mahabaleshwar, Wilson Point was named after one of the former Governors of Bombay. You can watch the beautiful scenery that will leave you spellbound from here.
Lodwick Point
Another important and striking place to visit is the Lodwick point. Named after the first European General who visit this hill-station in the British Era, this spot continues to attract foreign tourists who love to take pictures of the scenic spots and sceneries around.
Lake Venna
Lake Venna is a haven for those looking for a peaceful and pleasant outing away from the hustle and bustle of the city. A lovely picnic by the lake here, boat ride on the serene waters, horse riding along the sprawling greenery by the lake, and amusement rides for the entire family will surely promise you a day well spent with your loved ones.
You can look through reviews and find out more about Club Mahindra membership fees to make this perfect holiday yours.