With numerous sparkling lights, colourful decorations, and a warm air of celebration and joy around, the season of Ramadan seems to amuse every heart.  Undoubtedly, Ramadan is celebrated with all the merriment and fun, and with Eid on the way, the excitement seems to fourfold.
Eid celebrations are amazing at several places around the country. To witness the glory of this festival, there are a number of places to visit on the face of India's map. To become one with the true spirit of Ramadan, and rejoice some happy memories, Club Mahindra resorts recommends the following best places to visit with your family.
Srinagar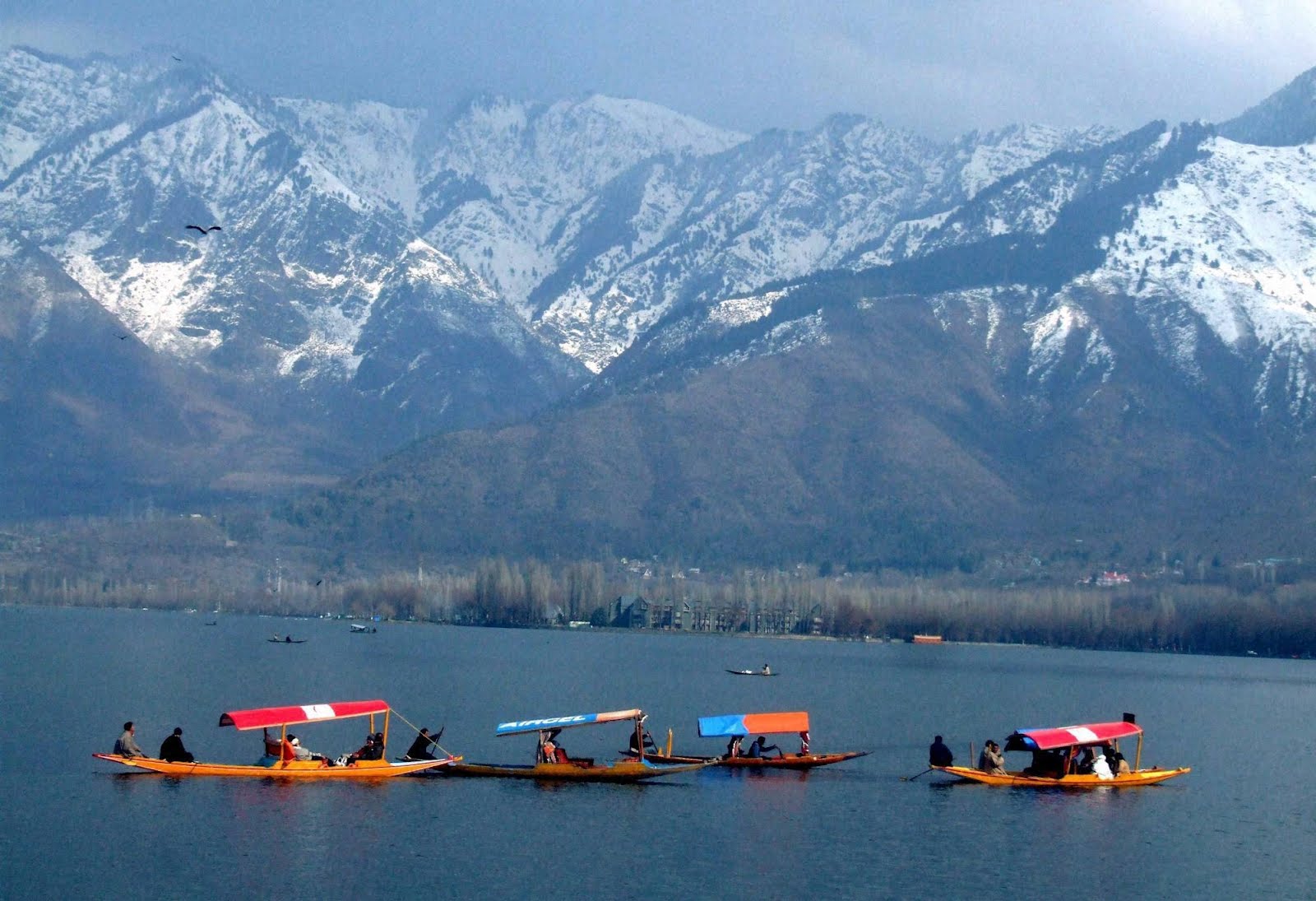 The Dal Lake with the Himalayas in the backdrop, Srinagar is a picturesque destination for tourists. As you step into this capital town located on the banks of Jhelum River, you will be left mesmerised. A stay in Srinagar is incomplete without taking an abode in one of the houseboats here. Club Mahindra offers you the chance to stay at this beautifully designed structure at the Dal Lake. You can go through the numerous Club Mahindra reviews to know the beauty of this place. Sip over Kashmiri Kahwa, wake up to witness the golden sunrise, and marvel the spectacular views of this hill station. Visit the Eidgah or Dargah Asar-e-Sharif Hazratbal to offer your prayers. The Lal Chowk is the centre of all festivities during Eid where you can shop and eat sheer khurma, biryanis, and other delicacies to your heart's content.
Dubai
Though Dubai is always lit-up, but the glitter is doubled during the festival of Eid. This global destination is thronged with a number of visitors from all over, especially at this time of the year. Club Mahindra Arabian Dreams is located in the heart of the city with all the modern amenities. Laze by the roof-top swimming pool or hit the gym to keep your exercise routine on track while at the resort. Hop over to food tents and indulge in lip-smacking variety of food which includes Biryanis, Kebabs and many other dishes. 'Mahalabiya' is a delicious milk custard which is made with pistachios and rose water. You can enjoy great discounts for shopping at the Dubai Mall and all the other shopping centres.
Malaysia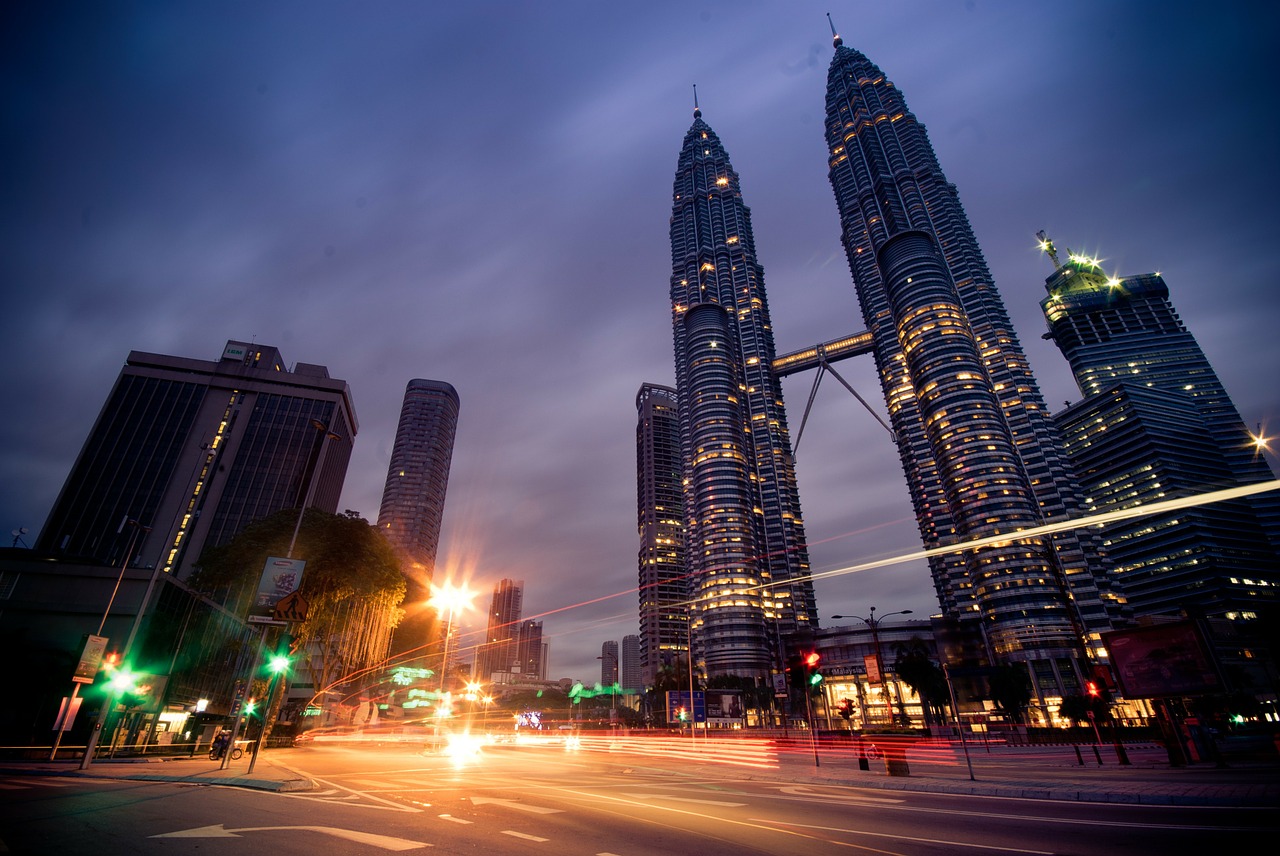 Heritage Suites is located by the South Lake in the stunning country of Malaysia. The in-house restaurant at the resort caters to all your food requirements. Take a dip into the pool to refresh your soul.  Eid-ul-Fitr is one of the best times to visit Malaysia. There are a number of Ramadan Bazaars that you can head to where you can enjoy mouth-watering delicacies. Open-houses are a long standing tradition in Malaysia which is open to all people to enjoy good food and meet new people.  Shop till you drop at Jalan Tuanku, Jalan Masjid India with great bargains. You can also visit the malls at Selangor or Kuala Lumpur which are beautifully decorated.